February 24, 2015
Backstage.com | by Briana Rodriguez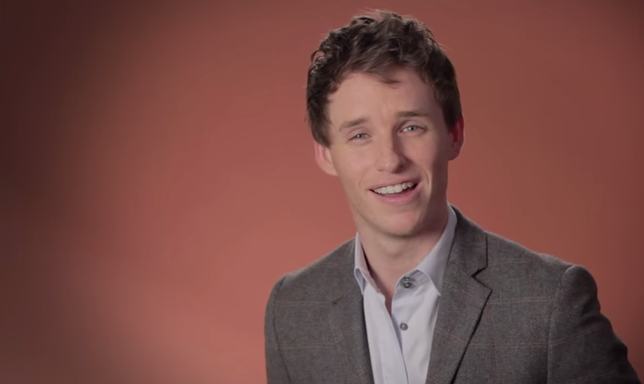 SAG Foundation has released a public service announcement highlighting its many (free) benefits for SAG-AFTRA actors and their families, including access to recording studios, panels, and discussions, their children's literacy program BookPALS, which brings actors into public school classrooms to read to the students, and more.
"Up there on the screen, we can all fly, but down here on earth we need to be each other's wings," says Oscar winner and Backstage cover star Eddie Redmayne.
The video stars Redmayne and his "The Theory of Everything" co-star Felicity Jones; "Orange Is the New Black" ladies Taylor Schilling, Backstage cover stars Uzo Aduba and Danielle Brooks, and Laverne Cox; Andy Serkis ("Dawn of the Planet of the Apes," "Lord of the Rings") doing his famous Gollum voice; Zach Braff ("Wish I Was Here"); the cast of "Black-ish"; Jenny Slate ("Obvious Child"); and others.
"This year, the SAG Foundation celebrates 30 years of giving back to union performers, their families and our communities. We are so grateful to each one of these incredible actors who came in to the SAG Foundation to give back to us by helping us tell our story," said Cyd Wilson, executive director of the SAG Foundation, in a statement.